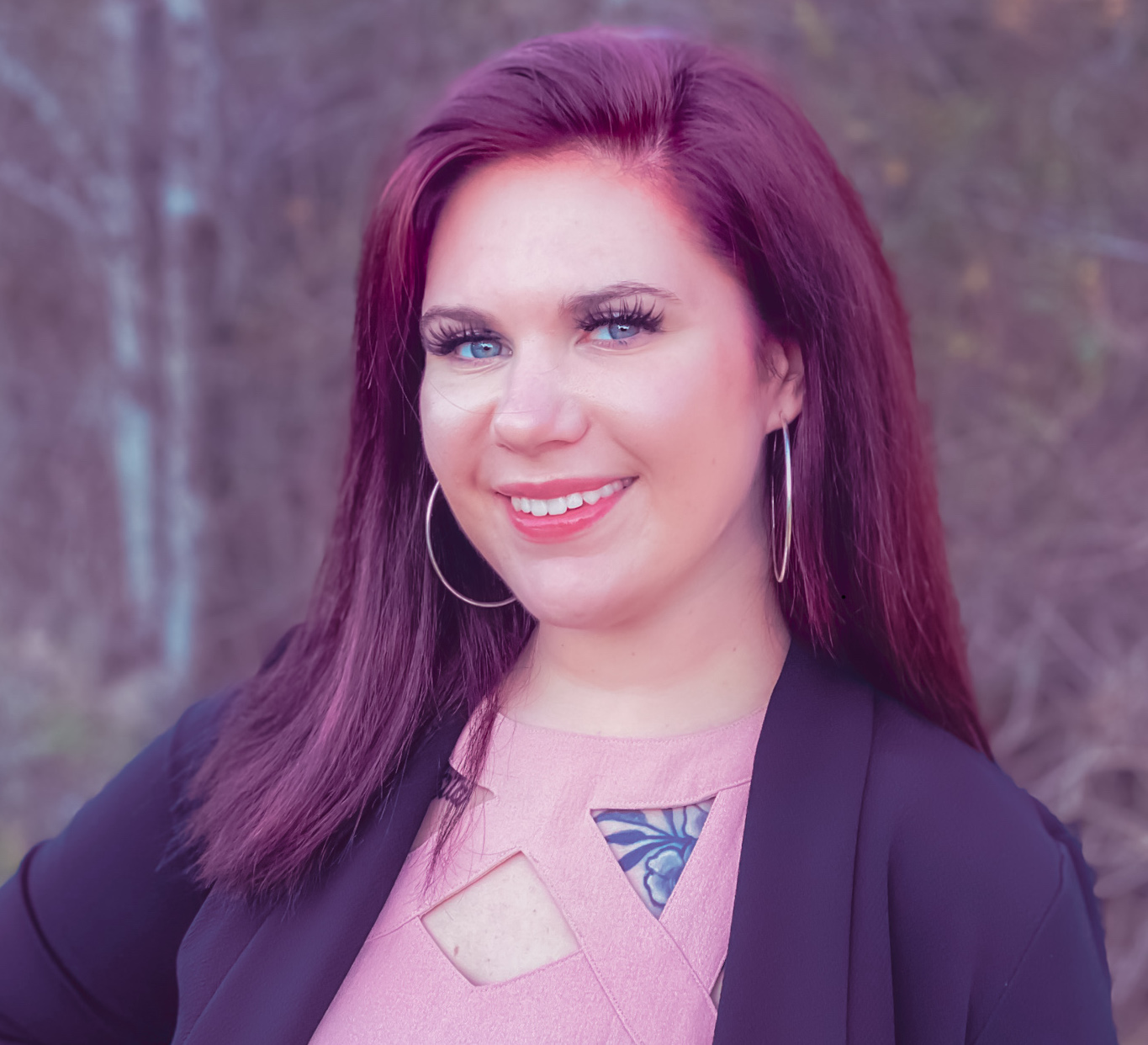 Biography
I am a Middle Tennessee State University graduate. I received a Bachelor of Science degree in Journalism with a concentration in Public Relations and minor focus in Entrepreneurship.
My passion for design and communication lead me to my current business venture, where I opened Gemini Design Studio, LLC in Jan. 2021. I specialize in web and graphic design and business branding. I have since created a Professional Development program within my business to position clients as confident leaders in their industry.
As a firm believe in the saying, "What the mind can conceive, it can achieve," I enrolled in an accelerated Web Development program at Pivot Technology School. By the fall of 2021, I will be a Front End Web Developer.
Let's connect and create something beautiful together!